#53 Welcome back Hans! Featuring YaacAttack dark with light intentions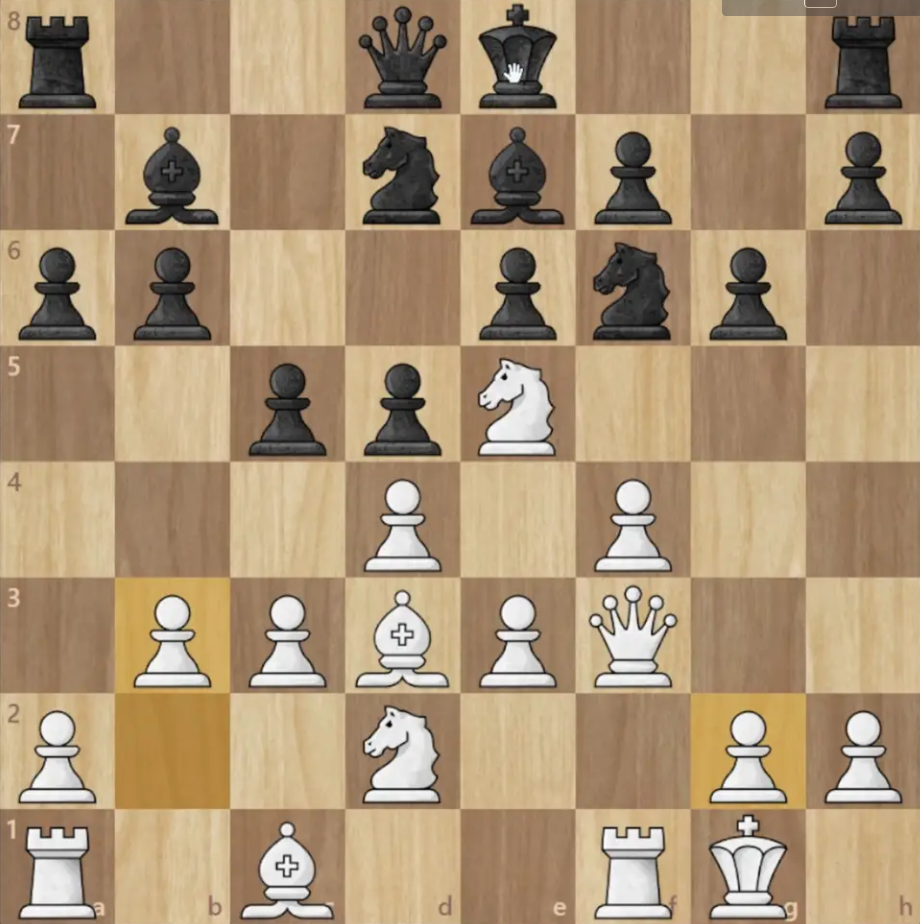 Continue learning IM Yaacov Norowitz's unique "Dacha" style of chess.  In this lesson, Yaacov applies Dacha color theory live in real-time blitz.
A blast from the past!  Wacth IM Yaacov square-off with Hans over the board in 2019.  Two strong players head-to-head.
YAACATTACK ACADEMY Newsletter
Stay informed and inspired. Subscribe to our newsletter below.