NM Elijah ("LogoCzar") Logozar began playing chess at 4 years old, mainly as a hobby, and after deciding to take his study very seriously, had achieved a USCF rating of 1700 by age 13 (see current USCF rating).  LogoCzar and Yaacov began their chess journey when Elijah was a young teenager, when Yaacov began to guide Elijah's growth, and later-on began to formally coach Elijah.  Since then, LogoCzar has coached others for 9 years and authored 15 Chessable courses!
Yaacov taught LogoCzar the Dacha approach to chess, which mixed well with LogoCzar's already very theoretical and computational play.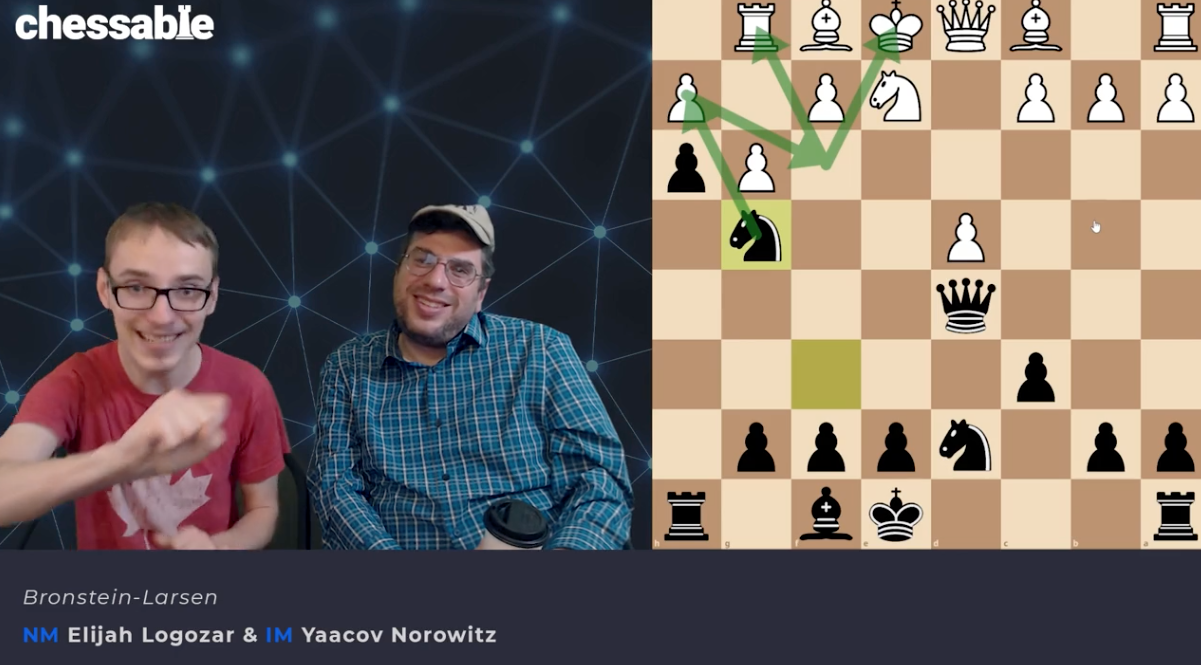 When asked about his coaching style, LogoCzar will say:
My natural style is extremely intense: ready to reference tons of games at a moment's notice, jump into a passionate speech about the nature of chess principles, and extremely difficult puzzles, exploring with the computer, intense game analysis, as well as a detailed Q&A/discussion + analysis of your chess situation as it relates to your goals, and brainstorming for a possible future and how you can make progress towards your goals.
LogoCzar brings his passion and intensity to the YaacAttack Academy – pushing limits and keeping students on their toes!
---