Yaacov on Perpetual Chess Podcast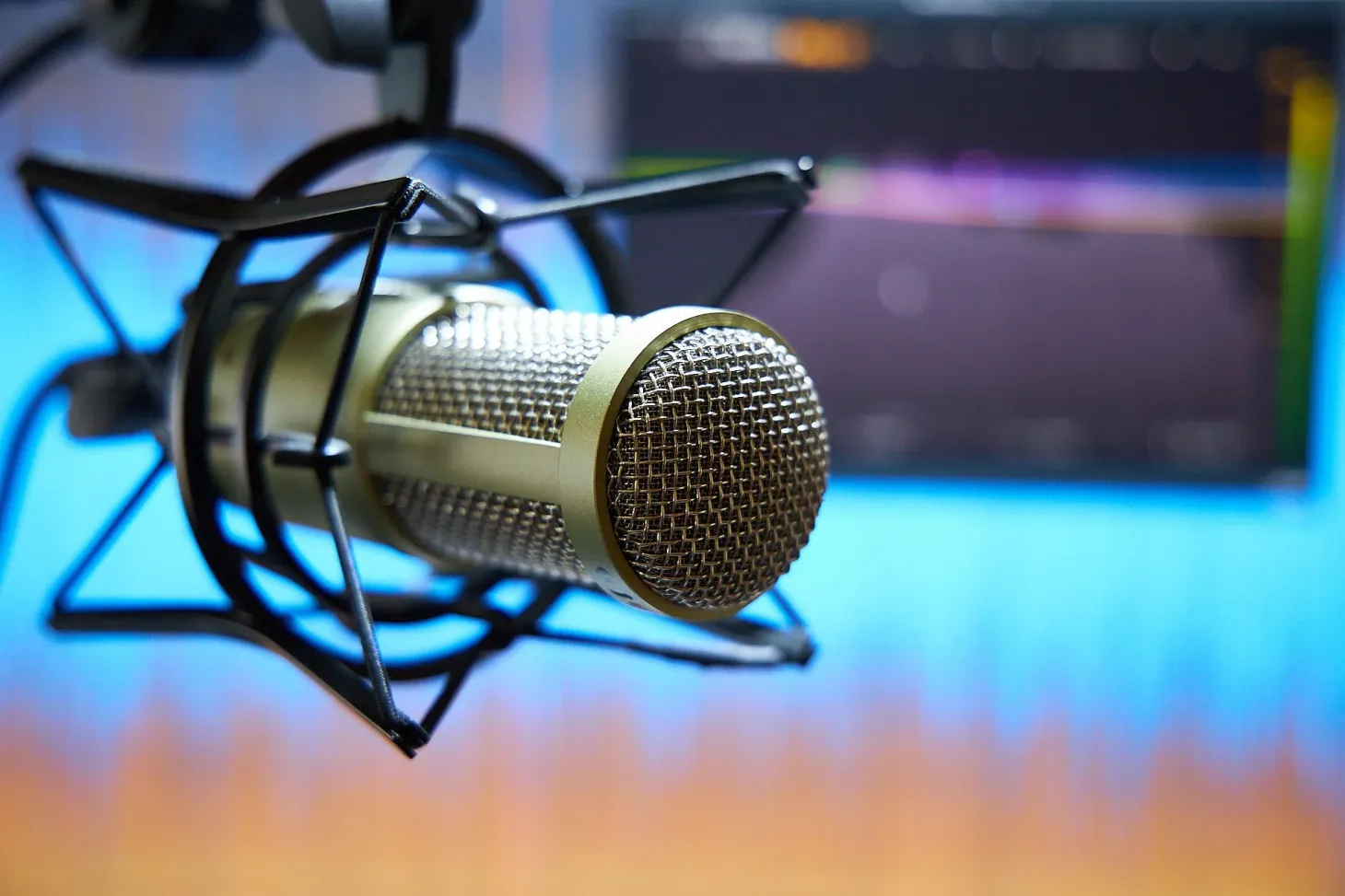 Delve into an engaging conversation as Yaacov joins Ben Johnson on the Perpetual Chess Podcast. Discover tales from his vast experience, including his numerous blitz and bullet encounters with Hikaru Nakamura, a bond that dates back to Hikaru's early years.
Here are the interview timestamps:
0:00- Yaacov discusses his early blitz battles with a young Hikaru Nakamura and how Yaacov became a blitz specialist?
8:00- What differentiated Hikaru's bullet peak from that of everyone else? Has Yaacov played other bullet wizards, Alireza and Andrew Tang?
16:00- What did Yaacov learn from his coach, the legendary player GM Roman Dzindziashvilli? Also what is "The Cheesecake Opening"?
22:00- Yaacov loved to read chess books as a kid. What were his favorites?
27:00- How did Yaacov balance playing blitz and playing classical chess?
32:00- What were Yaacov's blitz battles against GM Viswanathan Anand like?
37:00- Will Yaacov make a Chessable course on his "Dacha Theory" of chess learning?
44:00- Yaacov discusses the origins of his collaboration with Elijah Logozar.
50:00- Yaacov was raised in an Orthodox Jewish family. How did chess and religion intersect for him?
57:00- Yaacov taught IM Levy Rozman as a kid.  What was he like?
58:00- Yaacov discusses his chess academy, Yaacattack.com
1:02:00- How does Yaacov advise one to spend their chess study time?
1:04:00- Thanks to Yaacov for joining the show!
YAACATTACK ACADEMY Newsletter
Stay informed and inspired. Subscribe to our newsletter below.